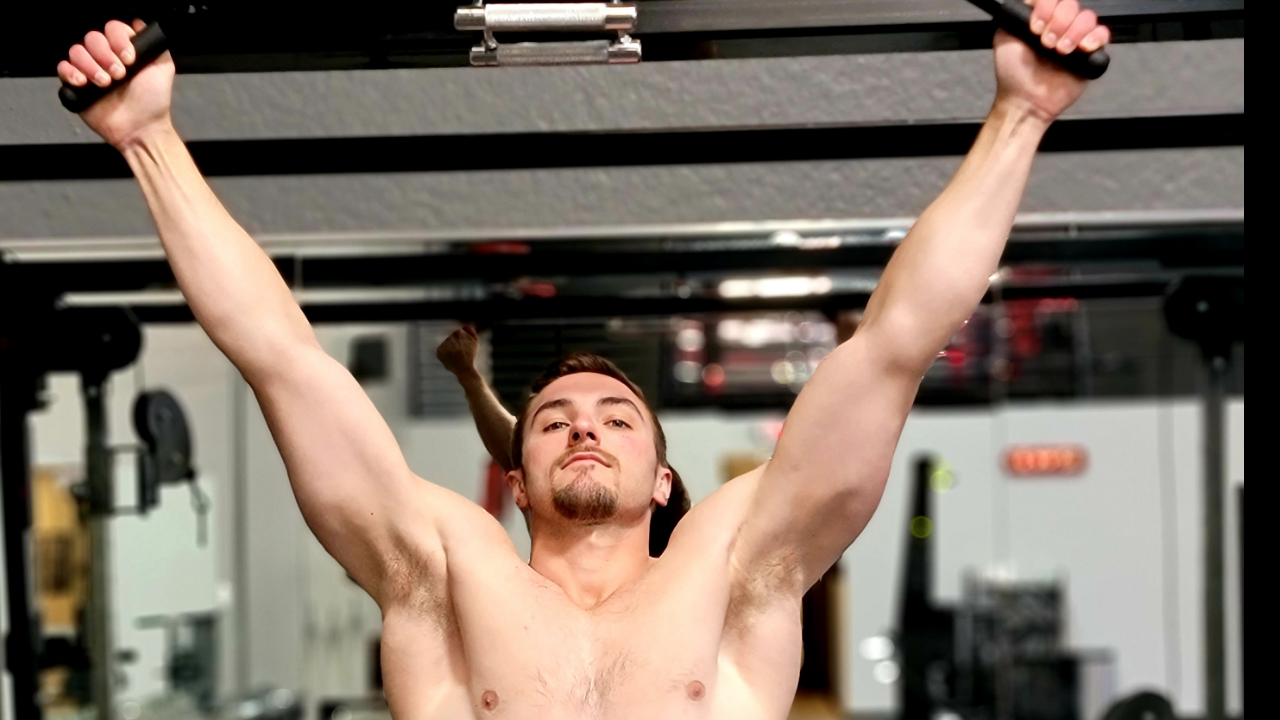 MIKE FOLEY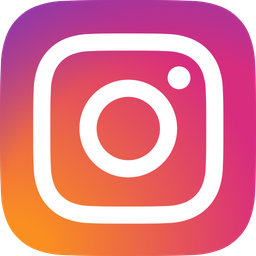 "Growing up I was always the fat kid who got picked on in school. I had terrible self confidence and felt very uncomfortable in my skin. I decided to start lifting weights for high school football and caught the "fitness bug". When I was 16 I decided I wanted to join the Marine Corps and began training for boot camp. I read, listened and watched anything I could get my hands on related to fitness, nutrition, and supplements. I lost a lot of weight, put on a fair amount of muscle and was ready to go.
One month before my ship date I found out I needed a 3rd knee surgery. Something didn't grow right and I had no cartilage in my right knee and it was bone on bone. Even while I was on crutches and doing PT I still lifted upper body because I was committed. After my doctor cleared me to join the marines I attempted to re-enlist but was disqualified due to my surgery.
I was left heartbroken, confused, and angry. It was my whole plan for years and had been told I wasn't good enough. But I wasn't going to let that kill my drive. I began working out even harder. Getting leaner, stronger, faster, and learning as much as possible. It was then I decided to take my knowledge and share it with others. Knowing how bad I felt when I was overweight, unhappy, and unsatisfied, I knew if I could do it, anyone could. So I began training and helping anyone who wanted it. Fast forward a few years and I'm now making workout videos, motivational content, tips and tricks on social media. I do it because I care and want others to succeed.
Working out, feeling good, and liking what I see in the mirror has completely changed my life. It's given me confidence back and I know I can do anything if I set my mind to it."