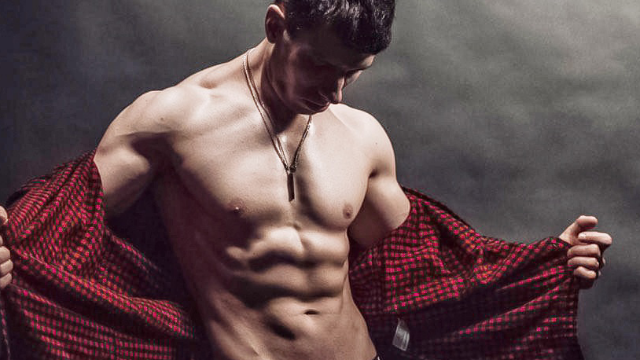 NATE HILLS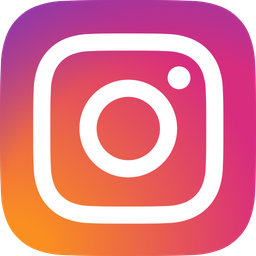 "I started to workout back in 2012. I decided to change my life after getting tired of how I looked. I started off just going every so often. It was not till 2015 that I took it more serious when I decided to compete in my first men's physique show. Placed last in my class so I knew I had work to do.
After that show, I kept at it but was not making progress that I wanted and then COVID happened and I got sidelined. Once the gyms reopened later that year, I tried to get back to where I was, but was struggling. I hired a coach in 2021 and worked with him for the year and really transformed my physique as well as my mindset. In 2021 I returned to the stage in men's physique. This time, I came in with a better physique and peaked right. I took 1st in novice and 3rd in open.
I started my journey at like 120lbs. The heaviest I had ever reached was 165lbs which was in 2020. Now I am sitting at 142 lbs. I plan pushing my weight to 155 lbs, maybe go to 160 lbs. I am thinking of stepping back on stage to compete in bodybuilding rather than men's physique.
I have also, this past year, completed some photo shoots as well. I wanted to showcase my hard work and show others what can be accomplished with hard work and dedication.
I want to help motivate others as well as share what information I have learned with others. I hope to be able to obtain my NASM personal trainers certification in the next couple months and I am looking forward to possibly offering up training to in person as well as online clients."