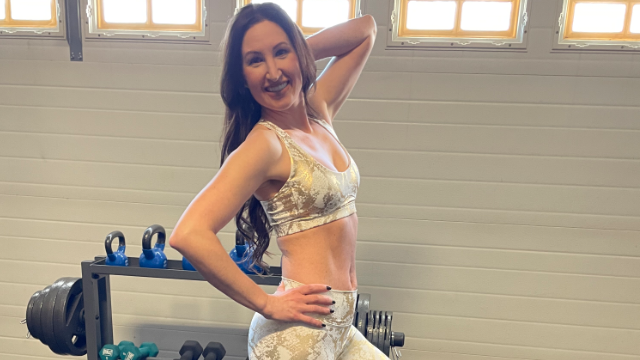 NICOLE SIMONEAU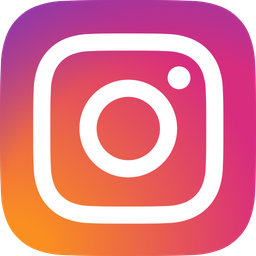 "I have always been very passionate about fitness and living a healthy lifestyle. I have consistently worked out my entire life and doing so, tried a wide variety of workout routines and classes. I realize this takes an extraordinary amount of self discipline. I think of my self discipline as my "gift" in life.
It wasn't until 2 years ago (after I had my second daughter) that I really got into weight training. I had lost a lot of muscle being pregnant and was looking for a different kind of workout. I was tired of the cardio type routines and really wanted to add on more muscle and transform myself.
My husband and I then decided to convert our garage into an at home gym and that was a game changer. I am a very busy stay at home mom of two little girls and having the convenience of the garage gym was everything. I feel in love with lifting weights. I became obsessed with learning all of these "new" exercises. Any spare time I had I spent watching videos, reading, educating myself. I then started to film my workouts to master form one exercise at a time.
This all led me here. I recently created an Instagram page because I want to help others find a way to fit working out and eating healthy into a busy lifestyle. My goal is to inspire and motivate others to be the best version of themselves. I want to use my "gift" to help others that are struggling. Show them how to plan a workout schedule that fits into their lifestyle. How to be honest with yourself and then commit to a training schedule. Display that consistency is key and will lead to results. And regardless of how busy life gets, remember to always do this for YOU!"