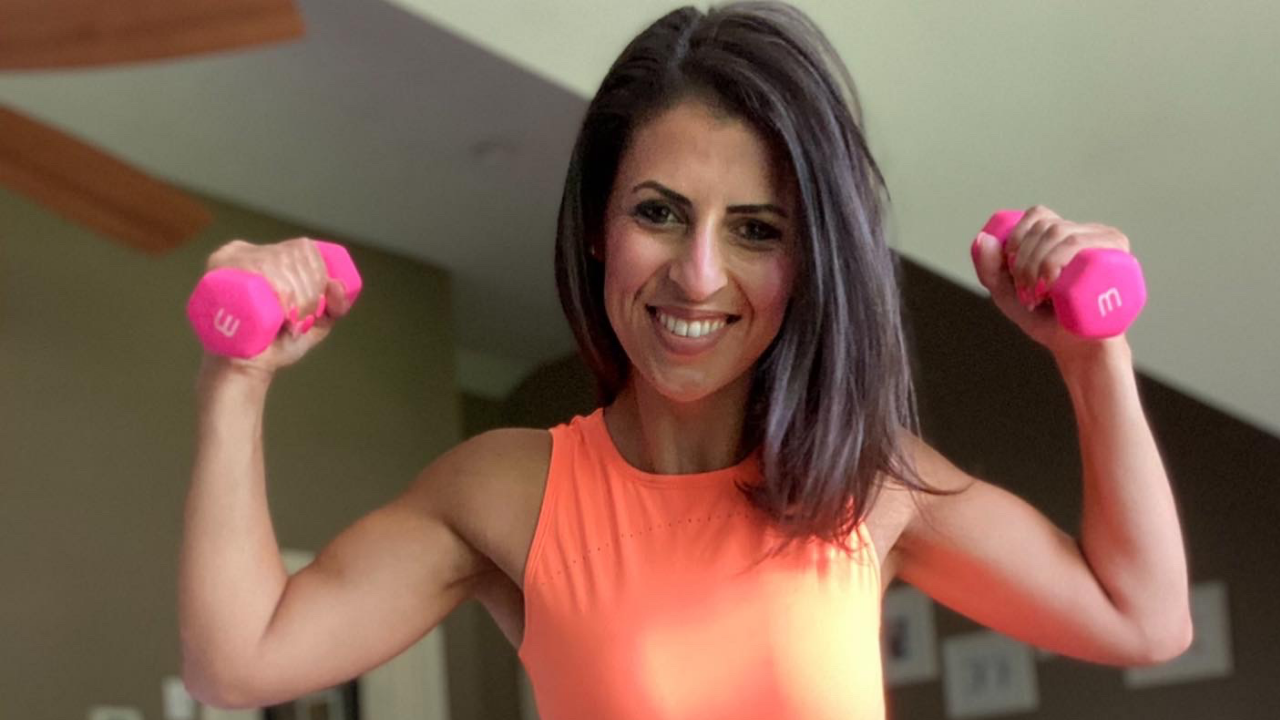 NORA OLIVER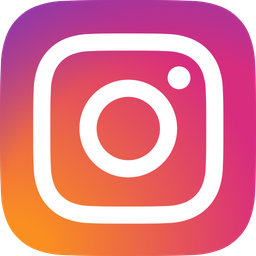 "I am a full time single mother to 3 beautiful kids, CEO of Connected Telecom and coach soccer to multiple teams. I life/nutrition/mindset/ physical coach clients as much as I can to make a difference into the world.
Life has always been busy which can be a good thing but last year I had to make some changes. I wanted to live a full life and do everything I ever wished and live the life I always dreamed. I started working out, eating healthy, build a strong mindset and much more.
The key to getting everything you want done is having the drive to. Start with a positive/strong mindset, destroy all your fears and the rest will happen naturally because your mind is in the right place and you have no fear to hold you back. Remember nothing and no one is holding you back but YOU. I say this to people if I can raise 3 kids all on my own, start my own business, build a healthy/strong mindset, get physically fit so can you!!!
I started working out last year and made myself go to the gym 5 days a week. Working out has helped me in so many ways, it took stress away, I made friends, I have never felt better in my life. I feel great, sleep better, think clearly, make wiser decisions, happier mom and business woman. I crushed my fears and am headed towards living my dreams. I moved to the US as a refuge ( from Europe) without speaking a word of English. I pushed myself through High school and College and studied legal system. I love doing charity every chance I get, I find ways to make a difference on daily basis. I go to sleep knowing that I am living my life and I am doing good."