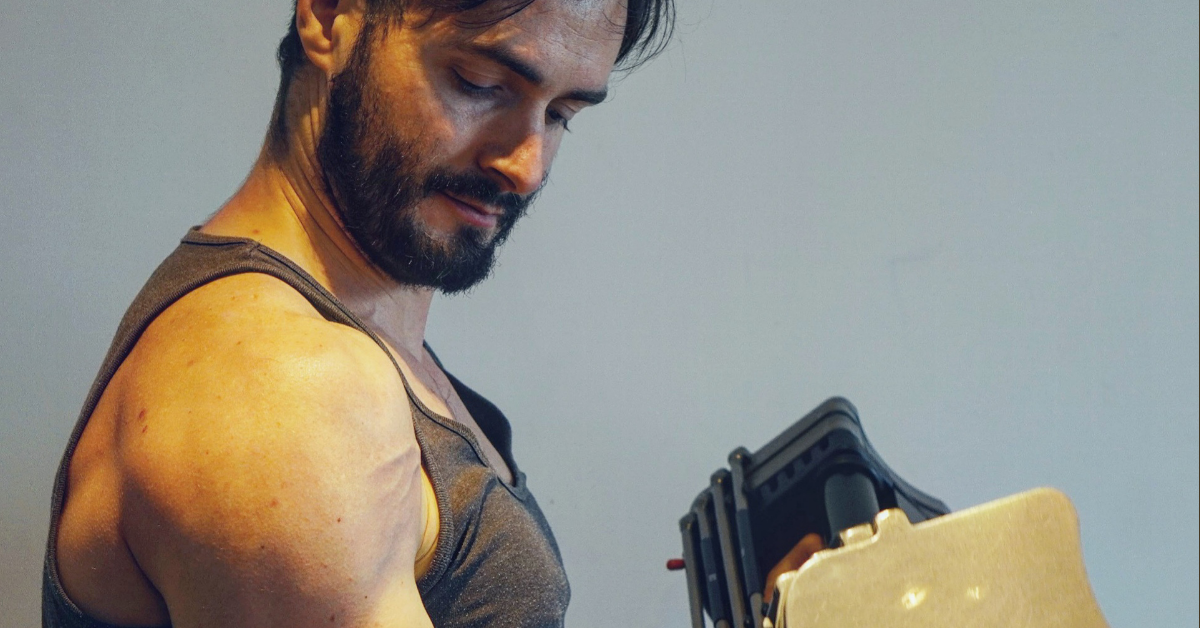 OLIVER SIFKOVITS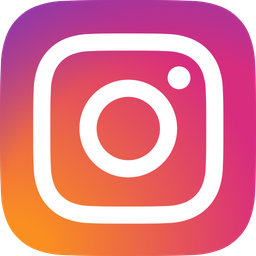 "'If we don't have health, we have nothing else.' I truly believe that everything in our life flourishes once we look after our well-being. Working out has been the single most important factor to me for a fulfilled life. The daily new challenges of making progress in the gym, learning new skills, as well as understanding how our training, nutrition and sleep are tightly interlinked has offered enormous benefits to my body and mind.
Having worked as a strength coach for over a decade, I have come to understand the importance of creating healthy habits which not only makes us feel better, but which also leads to greater workplace productivity, greater resilience, improved relationships with others, as well as an increase in vitality and youthfulness. I have also been a passionate practitioner of the Brazilian martial Capoeira, something which has gave me a completely new level of understanding about the human body and its connection to our mind and soul.
I prefer working out in the mornings as it gives me a real boost for the rest of the day. I totally feel the difference on days when I work out in the mornings compared to evenings. I like going 'heavy' in my workouts: squats, deadlifts, presses, pull—ups are my favourite exercises as I really feel they push me to break boundaries on a daily basis. I am grateful to have turned my biggest passion into my job, and especially in trying times like now, optimising our health has never been more important. Please feel free to get in touch with me via Instagram if I can be of any help to you. In best health."