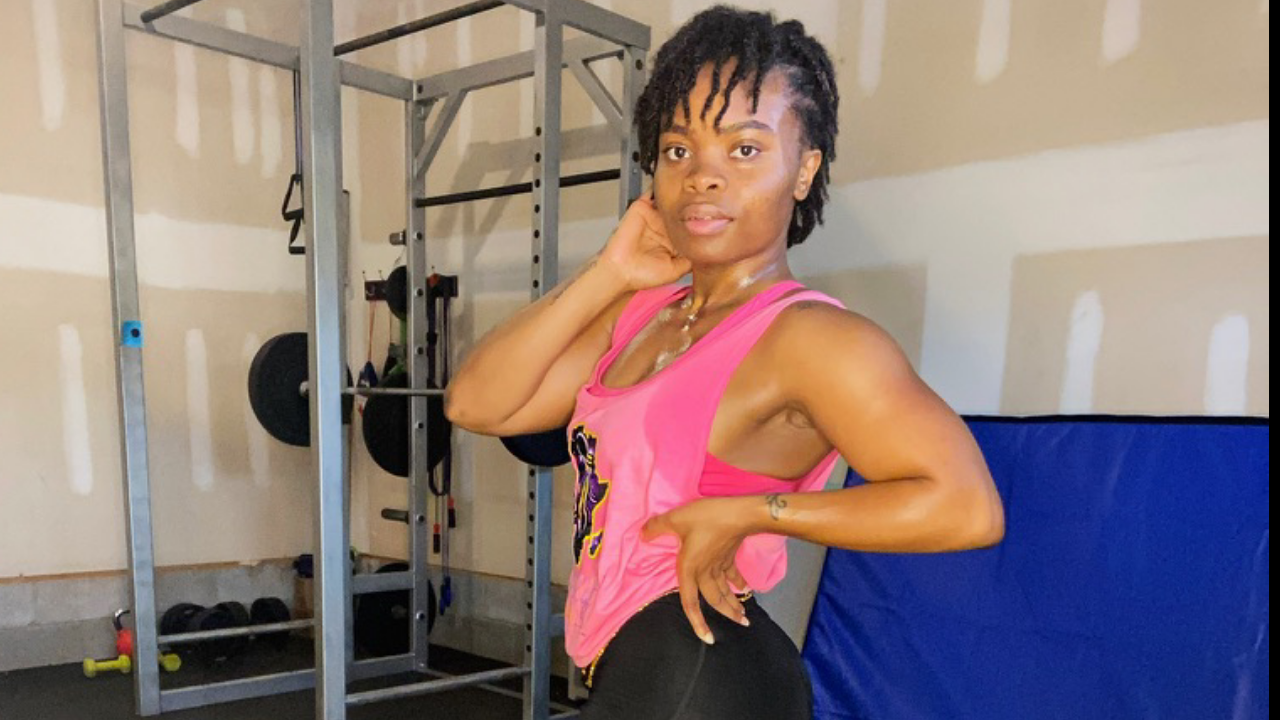 RHONDA DANIEL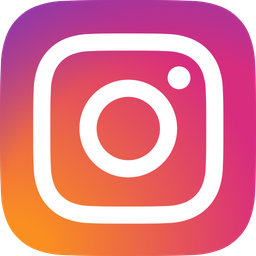 "Life has thrown some major curve balls throughout my years as a mother and has challenged me to adjust and execute every step of the way. My fitness journey began when my now 11 year old daughter was 2years old. What started as a way to lose weight and feel better about myself, has evolved into a major character development journey where the mission is to inspire, educate and motivate others to tap into a greater sense of self holistically in order to shift their mind, body and bank account.
The thing that has helped me the most in my journey is surrounding myself with the thoughts and ideas of those who are greater than I am. We MUST make a decision to take control of life and not let life control US. I am a huge believer that in order to know where you're going you must first know where you are and so you must
⚜️Take an audit of your life: your thoughts, your actions or inactions, your environment etc…
⚜️Create a plan: prior proper planning prevents poor performance
⚜️Take consistent action: Malcolm Gladwell wrote that it takes 10,000 hours to become an expert in your field and so if you ain't gonna put in the work but expect results you're fooling yourself.
⚜️Get Organized: Have a home for everything by creating your own management system When I'm 120 years old and I look back on life I would have lived out my full potential because I refuse to settle for mediocrity and I make it my business to continually inspire, educate and motivate others to activate aka take action."