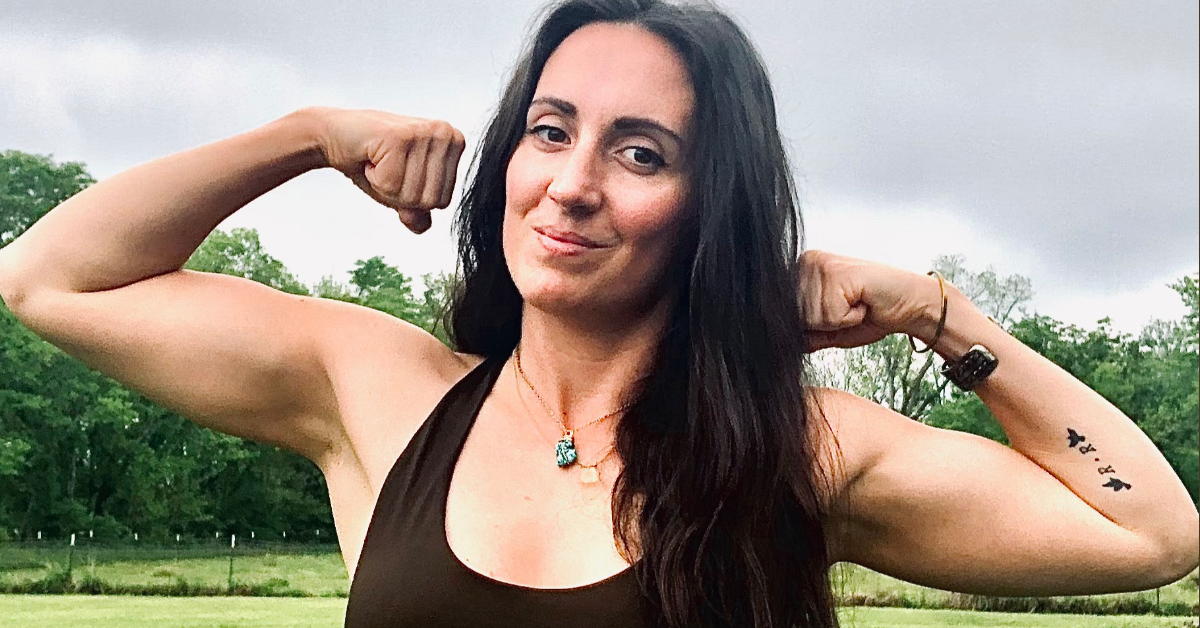 SAMANTHA STOKES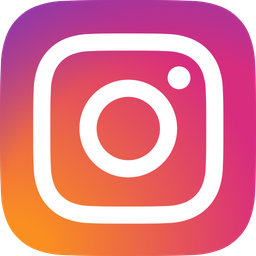 "After my daughters and I got so sick with autoimmune diseases. It drove me to start studying nutrition and fitness 8 years ago. As an ICU nurse I was determined to help others before they had a laundry lists of health issues due to lifestyles and eating habits. "Forget about the how, focus on the why."
Even with my chronic joint issues I still maintained my fitness level. Multiple joint dislocations can either break you down or make you stronger. I chose to never back down for myself and for my daughters. Leaving a legacy of love, commitment and resilience to pass on to generations to come.
It truly takes a holistic approach to maintain this way of life. Mind, body and soul. An imbalance in any of these will effect your progress and your life. It all starts with creating your plan, taking action and not listening to the naysayers. Creating healthy boundaries to rid your life of toxins -people, foods, environments. Whatever it take to get you to your highest self -DO IT!
I know it's intimidating from the outside looking in but I promise if I can do it so can you. I am here to provide a strong community of resources and support with my unique approach. I have educating many , women, families , even doctors about nutrition and the importance of digging deep to get to the root causes of what's really going with all these chronic diseases and the rise of them.
I will not back down. I will not cave in. I am here to serve for the collective and those who are ready will follow."