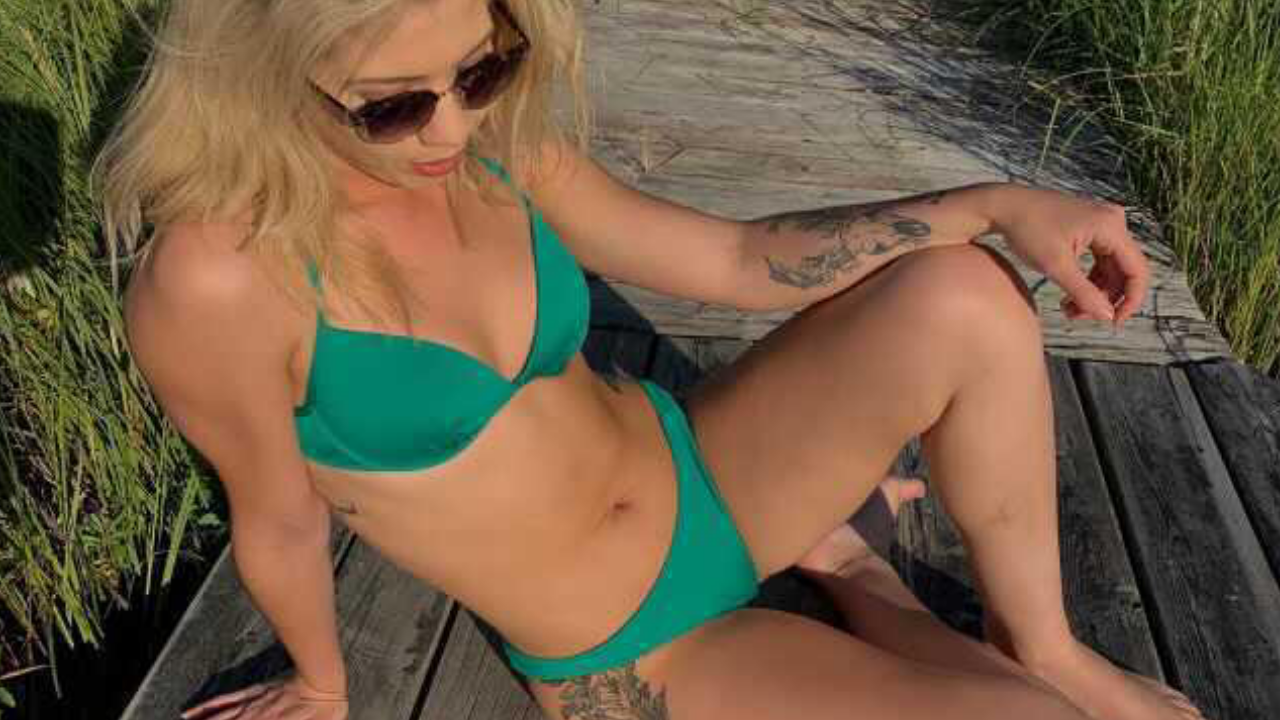 SANDI ONOLACK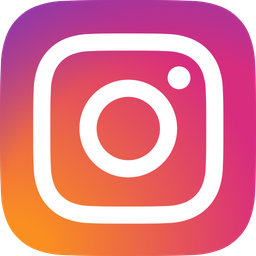 "My entire life I've always been an athlete. I grew up with playing mainly hockey and basketball which were my escape and passion. When I was 18 years old, I suffered an injury which had led to me losing all of my scholarship opportunities within both hockey and basketball. Being someone who has always been so athletic, I felt lost as if I couldn't participate in any sport anymore.
I was then introduced to the gym when I left for University. It helped me figure out how to move on and gave me a new outlet that I never even considered. As time went on, my passion for the sport itself grew. I would spend countless hours in the gym, and loved it so much so that I decided to specialize in Sport Psychology within my degree and worked at that gym in duration of my bachelors.
Seeing how this sport gave me a sense of belonging and acceptance to move on from what I had lost, made me decide that I want to help those in the future get past and guide young athletes through the struggles I had endured. With that being said, I am currently working towards a PhD in Human Kinetics, with aspirations of opening my own gym.
Through this journey I have met so many amazing people and I'm so thankful for the acceptance and motivation for the bodybuilding community has given throughout the years. Even throughout this pandemic, lifting and training have kept my sanity and perspective to continue moving forward."