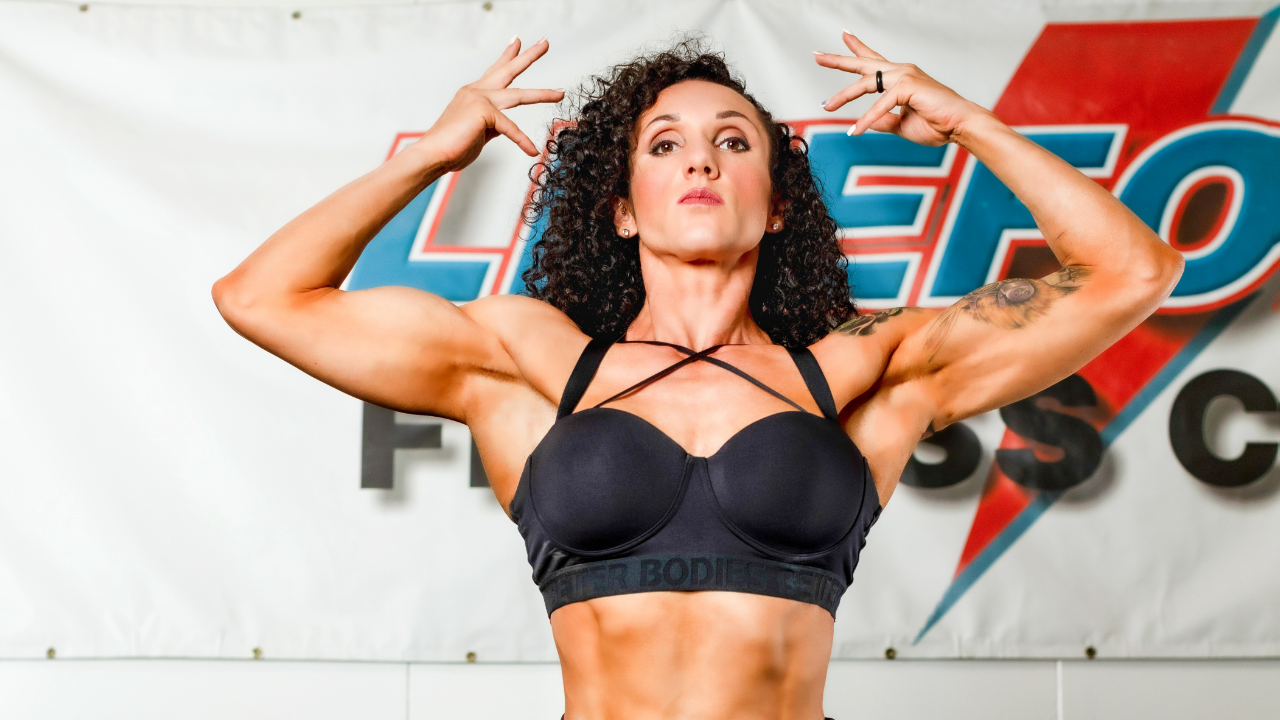 SARA MOUTON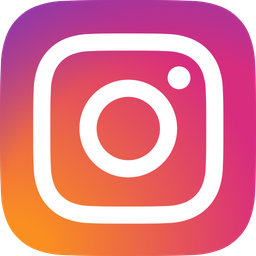 "In 2014 I was a single mother and looking for a way to stay in shape after I stopped running. I saw a Facebook friend hired a coach and I followed her journey as she prepped for a bikini competition. I thought to myself, 'I could do that!' And so the journey began.
I hired my first coach and joined a gym. I competed in bikini in May of 2015 and placed dead last. I knew I needed more time and muscle so I decided to take all of 2016 off and just train.
In 2017 I started my second prep and I went to see a local NPC official, Gary Udit, for posing. He told me I had overshot the mark on mass and I needed to switch to figure. I quickly ordered a new suit and learned the posing before stepping on stage for the second time.
I became addicted to the structure and purpose that competitive bodybuilding gave me. I competed again in 2018 and won my class for the first time.
I became even more obsessed with bodybuilding as a sport and started working for Olympia Tan doing spray tans for shows. I also sat at the judges table for my test judging exams which I passed and officially became an NPC judge! I also opened up my own LLC to begin coaching.
In 2019 I decided to compete in both figure and women's physique and won the overall for both. I realized I felt more comfortable in physique and decided to continue to push to grow into it.
Then 2020 happened and I lost 4 months of training due to not having a gym. When mine reopened I got straight back to work but I knew I wouldn't be stepping on stage that year. I decided to reach out to Shelby Starnes for coaching so I could be my absolute best for 2021 with the goal of placing top 5 on the national stage.
In July of 2021 I competed in Women's Physique at the NPC Teen, Collegiate, and Masters Nationals and placed second, missing my pro card by one spot.
The work isn't done yet. Next year I will earn my IFBB pro status and then begin training for the pro stage in 2023!"