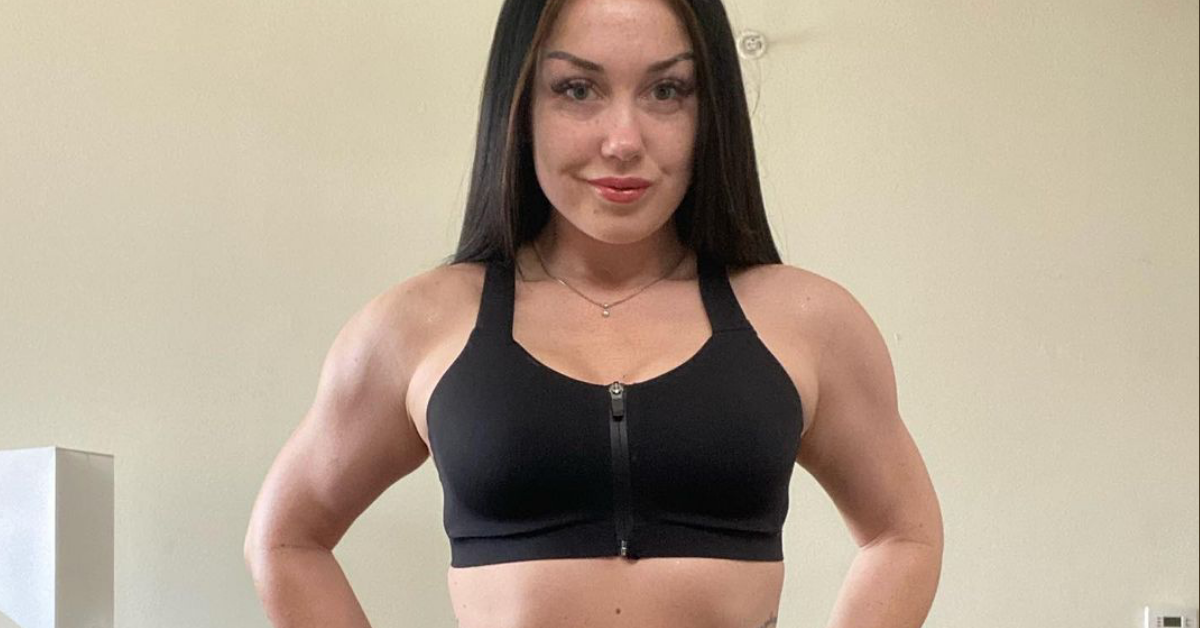 SHELBY NORRIS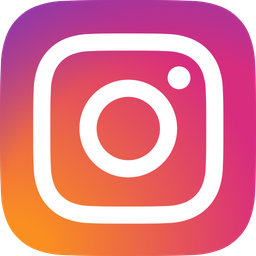 "My purpose is passion. I am passionate to help others achieve their purpose. I have always been into fitness since I was young. When I was 5 years old I was a cheerleader and a gymnast, I was in athletics in junior high. I played volleyball, basketball, I ran track and field, and finished with cross country.
I love going to the gym. I have always been physically active and productive. My true fitness journey started when I was in a very severe car accident in 2018. I was encountered with an 18 wheeler, and my right knee and hip were both broken. My right knee was broken outside of my body and my hip was broken inside of my body. I am beyond grateful to be alive and walking and running! God is good! It is true when they say "you find strength in your scars!" This situation took a complete 360 on my life and fitness. It was mentally, emotionally, and physically challenging. I love moving my body. It is not a chore, it is a privilege!
Your mind is the most powerful muscle! I told my body to recover quickly and I did! I started walking 4 months later, jogging 8 months later, and finally sprinting a year later. "The mind believes, body achieves!" If I can do it, so can you! Believe in yourself! You are stronger than you think! Don't limit your challenges, challenge your limits!
Live to inspire! You have a purpose! Go get it!"