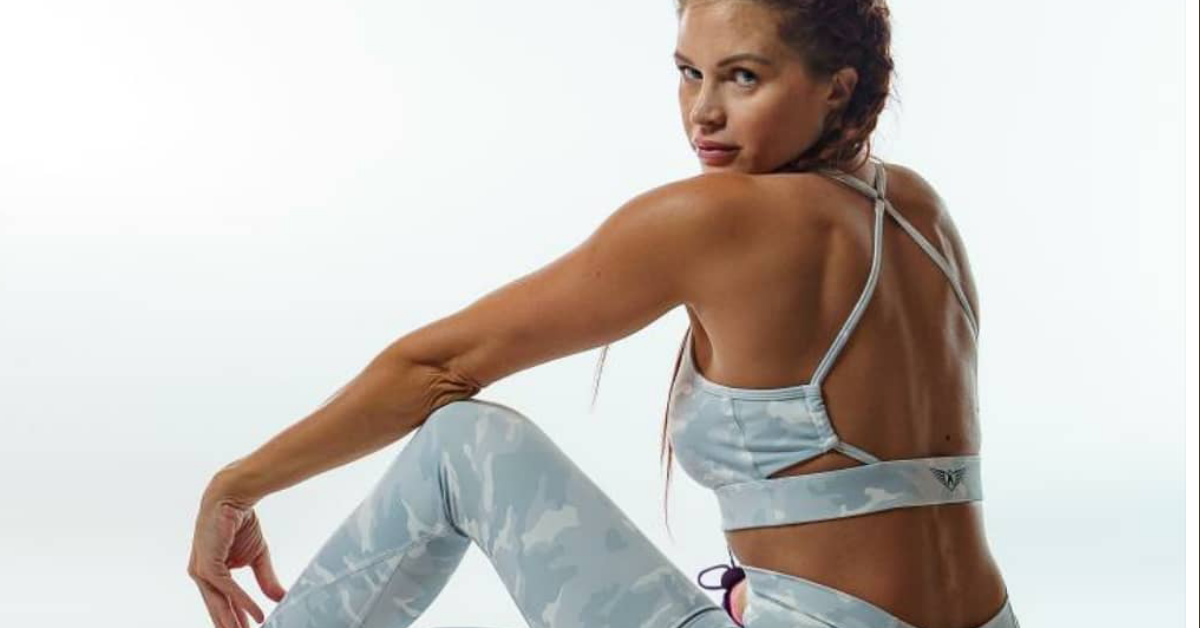 STACEE MAY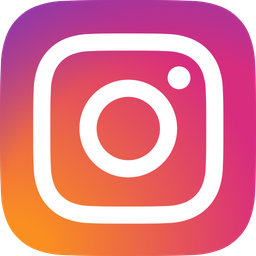 "Stacee May is a French Canadian fitness model that was born and raised in a small town of Ontario. She started working out when she first turned 27 and hasn't looked back since. During her childhood and younger teen years she was never introduced to fitness or healthy eating, it wasn't until she started experiencing mental health issues such as depression, anxiety, panic attacks that she started doing her research on what she could do to help herself without relying on medication.

She didn't want to only become stronger physically but mentally as well. That is where she found her love for the gym and lifting weights. She now tries and inspire women that you can start working out at any age, and that it's never too late to start working out and your never too old to get better. On her spare time you can find her at the gym 3 to 5 times a week weight training or doing cardio. She is currently working on creating a fitness webpage where people can follow along with her workouts and meal planning, and eventually selling to her fans. Take the time to check out www.staceemay.com and register with your email to stay tuned when she launches.
Don't let this pretty face fool you though she has 3 diplomas in Healthcare, law and medical office assistant and works at her local hospital in the COVID clinic. The only page she interacts with is her Instagram and her soon to be web page so if you come across any pages on Twitter, Facebook it is not her."