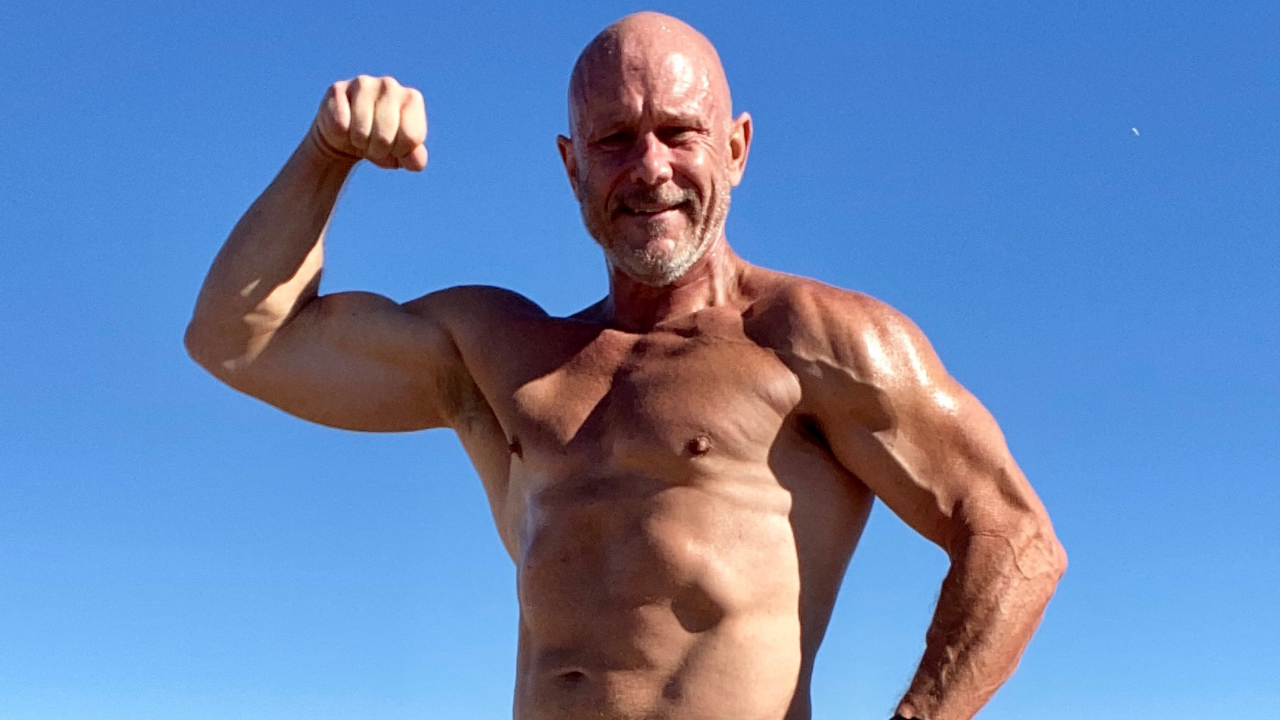 TODD ANDREWS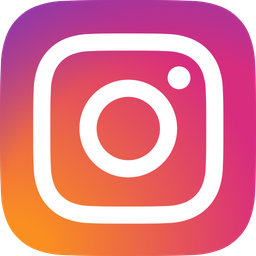 "I've been involved in competitive athletics since childhood and took up weight training in college when I played rugby. I have worked out ever since! However, I became flat as far as gains go due to injuries and aging, so had just been trying to maintain for the last 15 years or so. I've had 3 shoulder surgeries and both knees surgically repaired from various injuries over the past 10 years. My last shoulder surgery was in October of 2019 stemming from a skiing accident earlier in the year.
Starting in summer of 2020 after getting back to 100%, I decided to change the way I trained and to get serious about diet. I met a friend who is a personal trainer and former natural bodybuilder who became my training partner on and off since. Talk about getting an education! His methods involve high intensity interval training. Circuits doing opposing muscles in supersets, with leg focus twice a week. Always mixing it up, rarely repeating the same exercises in consecutive sessions. It changed me! I have not looked back since. He also taught me how to train around injuries to not get hurt while using heavier weights.
Hiking short, steep, vertical trails is what I do for cardio, and I'm also an avid snow skier. It's a great lifestyle!!
I'm trying to encourage and help others by showing that even in your 50's, you can realize gains, look great, stay athletic, avoid injuries, and keep feeling young. Posting workouts on IG also helps me stay motivated and accountable. That's it! I'll continue to share my journey and if anyone gets motivated from my efforts abs results, that makes me happy!"