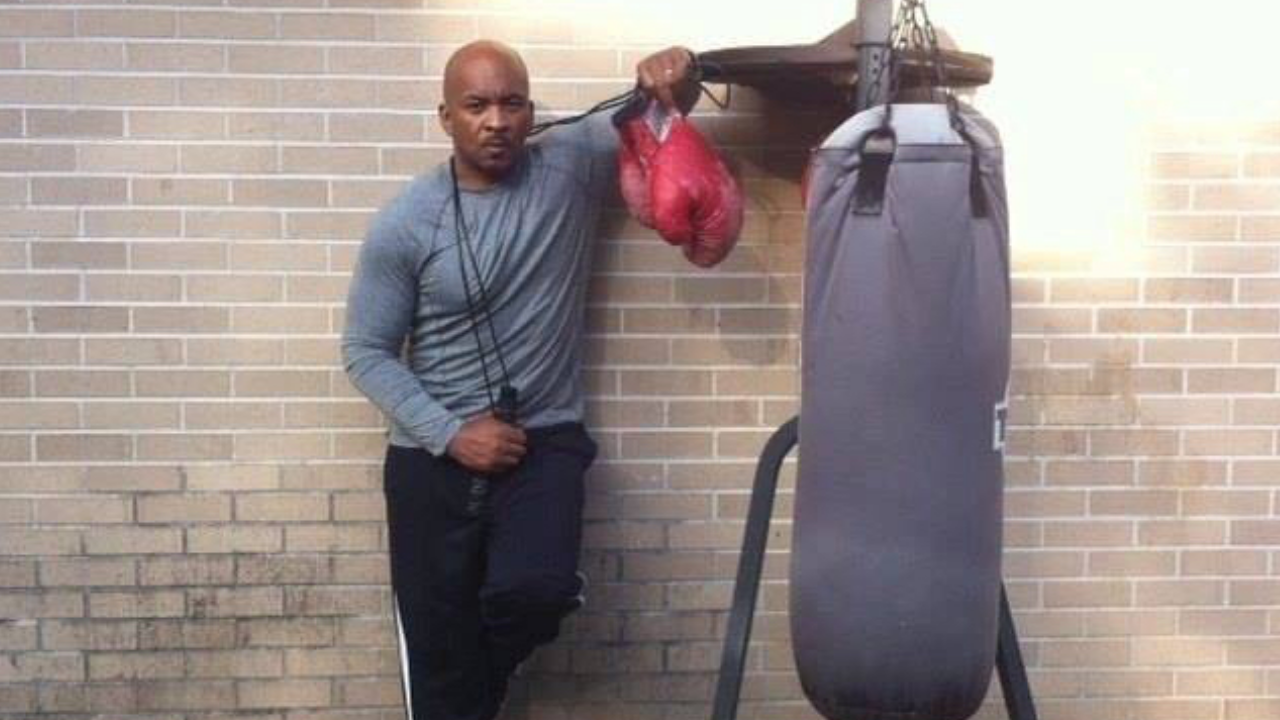 TONY C. DAVIS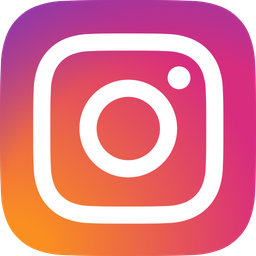 "I got my first set of weights from my dad when I was in 7th grade. I think it was the 110 lb set with bench and dumbbells. I also did a lot of push-ups daily.
When I started playing football in high school, I got more dedicated to weight training but I had/have no interest in bodybuilding. My focus was for sports and the strength needed for my activities.
As I grew older I continued to be very athletic. I was an amateur boxer, winning a gold medal in the Georgia State Games ('92) and silver medal in Golden Gloves.
Although I love working out I wasn't very concerned with nutrition. I ate whatever I wanted but relied on working out to make up the difference.
One day my wife told me about a weight loss program that she saw. I wasn't interested in weight loss because I was 235 lbs but I wasn't fat. Nevertheless my wife introduced me to the program, I met the creator of the program and he convinced me to drop a few pounds. In less than 2 weeks I was down to 225lbs.
But like a lot of people, after losing the weight I went back to my old eating habits. It wasn't long before near tragedy struck. At that time I was 51 and decided to start power lifting. During my first powerlifting session, I had a stroke. The problem was I didn't know my blood pressure was high. By the grace of God I have no permanent issues from the stroke.
Now my focus is health, which includes making better food choices. Now I help men and women 40 and over lose weight without risk. I also help them tighten, tone, and strengthen the body from home. My fitness brand is Protect His Temple Fitness-Weight Loss Powered By Shibboleth."