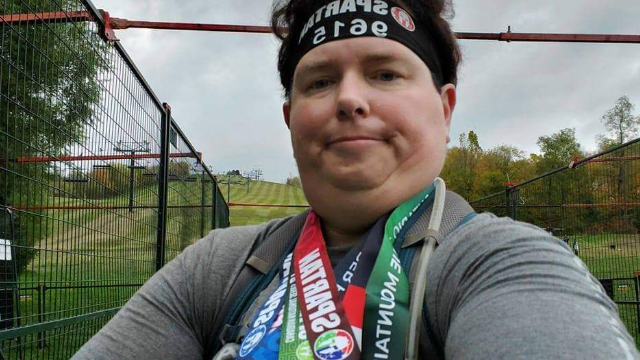 TONYA DAVISON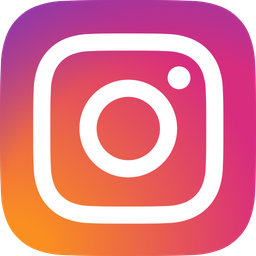 "In late 2017 I decided to turn my life around. I was getting bigger as years went on, health issues related to been big developing.
I started working out in a couple different gyms with my heart set out to join a Spartan and loss weight and get stronger. In 2018 40lbs down I got into a couple easy races.
In 2019 down more weight and gaining muscle I signed up for my 1st Spartan race. In fact I completed 5 of them and many other races in 2019.
2020 I did put a little weight on but did a bunch of virtual events.
This year I completed 6 Spartans and a bunch of virtual events.
Why I choose to change my life around was I'm an Oilfield medic I need to be able to respond and help who needs it on a heartbeat. I was struggling getting up 30+ stairs I would exhaust out quickly. I hated the walk of shame when I took my nephews to the local fair and I couldn't fit on some rides to ride with them. Let alone almost having to have a belt extender on planes. It was time for a change.
Every since getting into a gym and joining OCR's and Trail runs I have an addiction a good addiction to fitness and racing.
Next year I'm already signed up for 3 Spartan events, A virtual event (Trail Runs) my goal is to compete in a Spartan Ultra and start competing in Age Group categories.
To this day I'm still going strong with 2 personal trainers working on different areas on me. Getting stronger, and I hope within the next couple of years I crush my goals."